DANCE PROJECT

-> Concept / Creation
-> 2013

DANCE Project is a video installation. An exploration of our daily choreographies : to find sense in chaos, seek beauty in the ordinary, to finally go towards the other, so often lost in the continuous flow of everyday life. It is my interpretation of Lucinda Child's "Dance" choreography.

DANCE Project was presented at the Digital Anthropology Festival at Le Cube, Paris.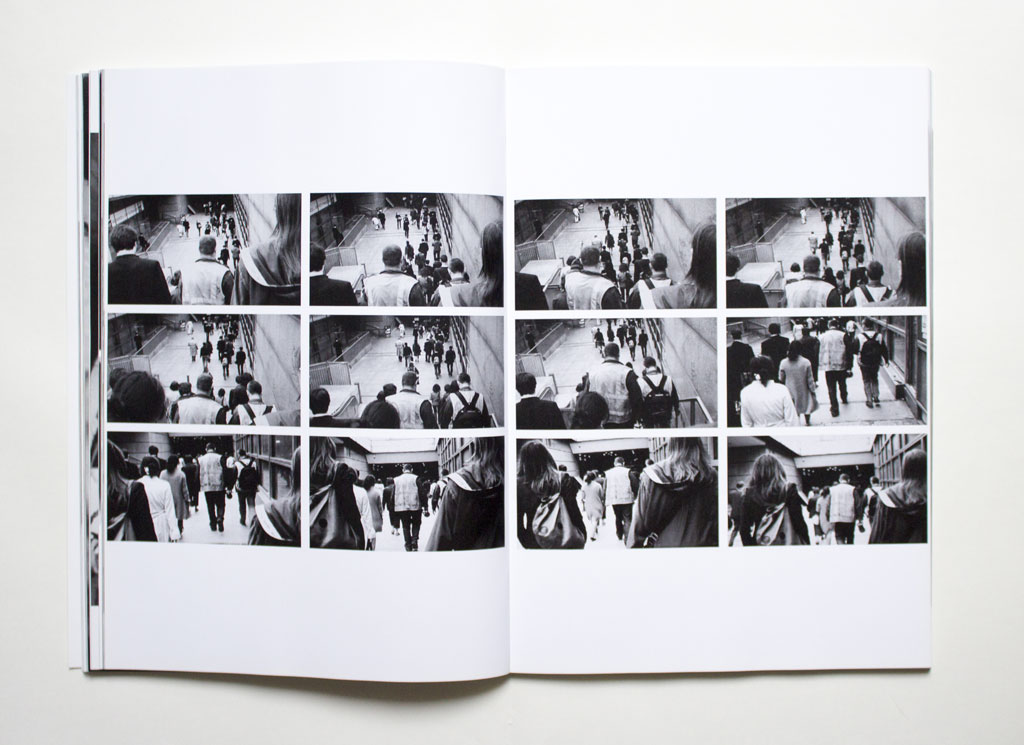 ---
© 2018 camille morin - all rights reserved